Metropolitan Baptist District Association
of Greater Detroit, Michigan
Reverend Dr. Oscar King, III, Moderator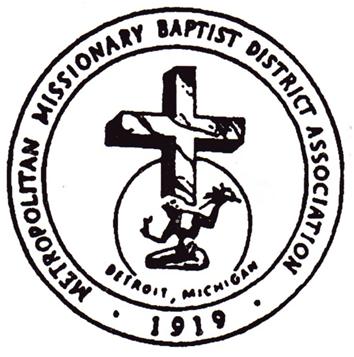 ---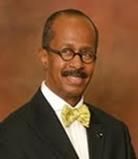 Welcome to the Metropolitan Baptist District Association. This site is your one stop information portal for things happening within the District. You'll find District Announcements, a Calendar of Events (that includes happenings at individual member churches when available), and pages for each of the main components or our work. We celebrate what God is doing amongst us and give Him all the praise for our outreach into the community.
---
---
It is our goal to provide you an interactive, informative site that connects you with the happenings within the district. If you find pages on this site that need updating or are seeking information that is not provided please help us update the site by sending an email to the
Content Manager
. Thank you for your interest and participation in the Metropolitan Baptist District Association!