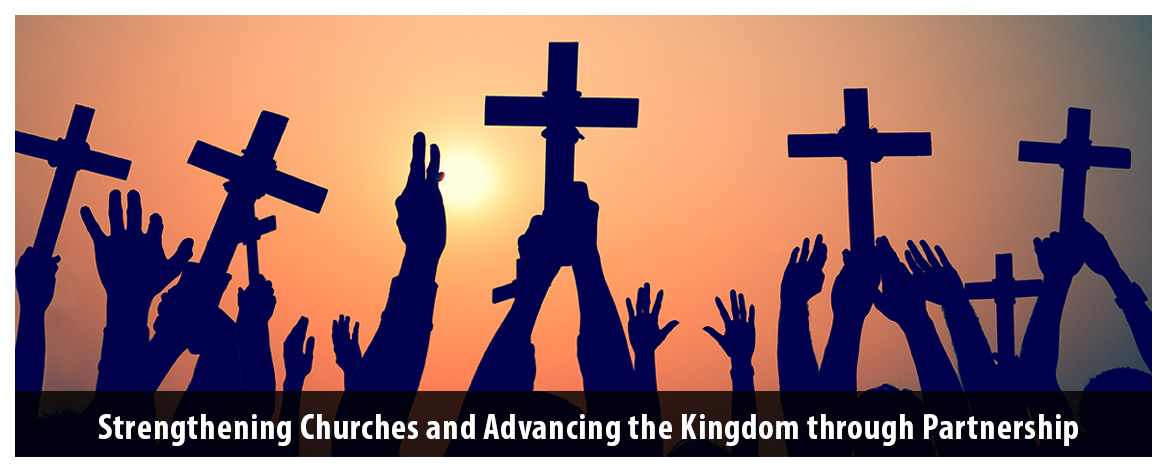 And let us consider how to stir up one another to love and good works, not neglecting to meet together, as is the habit of some, but encouraging one another, and all the more as you see the Day drawing near. - Hebrews 10:24-25 ESV

Welcome
Welcome to the Metropolitan Missionary Baptist District Association. We seek to "Strengthen Churches and Advance the Kingdom through Partnership" in a number of intentional ways. We recognize that we can reach further with greater impact working together. Building on the individual work of each autonomous member church, we gather ourselves together in cooperation with a commitment to right orthodoxy to advance the Kingdom of Jesus Christ in our community. Consider joining this important work as we sharpen and strengthen each other to do the work and will of Him who has called and commissioned us in this time.
District News
& Announcements
November Session of MEDCCE - LOCATION CHANGE - PLEASE BE ADVISED OUR NOVEMBER SESSION WILL BE HELD AT Unity Baptist Church 7500 Tireman, Detroit 48204, Rev. Dr. Lee Winfrey, Sr., is Senior Pastor. Thanks to Pastor Nathan Johnson for helping to facilitate this accommodation and Pastor Winfrey and the Unity family for receiving us. Please advise everyone you can. Again, the MEDCCE session for November 12, 2016 (YOUTH RALLY!!!) will NOT be held at Tabernacle, rather we will meet at the Unity Baptist Church. Thank you, Pastor Ron
Preparations for 2016 Youth Rally underway! - As we prepare for the Youth Rally, which will be held on Saturday, November 12, 2016. we want to ensure that the information regarding the Rehearsals in preparation for the Youth Rally receive the widest dissemination. We will have a Lecturer, and when we return for the Reassembly, the Youth will display their gifts. This year we will have a Praise Team, Choir, Dance and Sign Ministry represented. Please help you your young people select ONE Ministry to participate in, and attend the rehearsals for that Ministry based on the attached Rehearsal outline. If you need directions to a particular church, their phone numbers are listed on the attachment.