Member Church Announcements
---
News & Announcements from Member Churches
Partaker's Church Annual Men's Day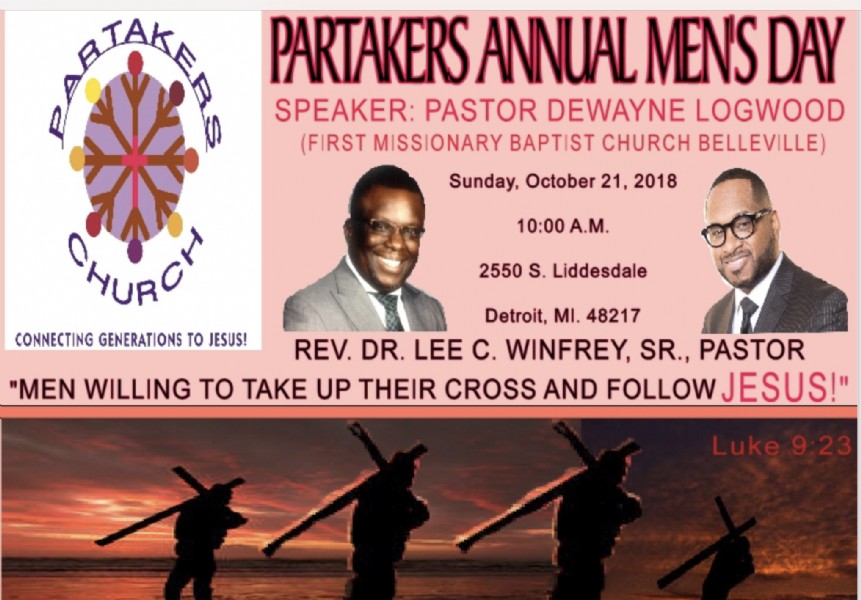 Visitor Comments (0)
Be the first to post a comment.
Discuss On Facebook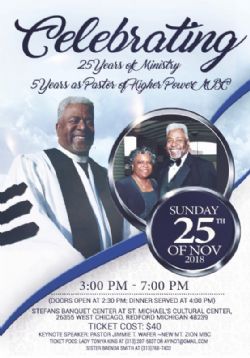 November 25, 2018 - Higher Power Missionary Baptist Church will celebration 5 years of ministry as Senior Pastor Anthony J. King, Sr., celebrates 25 years of Pastoral Ministry. See flyer for details on how to support and join the celebration.
The Twelfth Street Missionary Baptist Church is sponsoring 2 events. Click for details.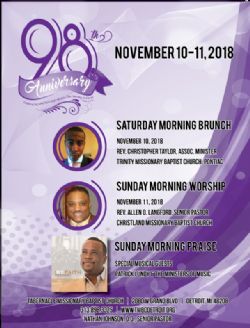 Join Tabernacle in celebrating God's Faithfulness over 98 year of Church Ministry.